Biography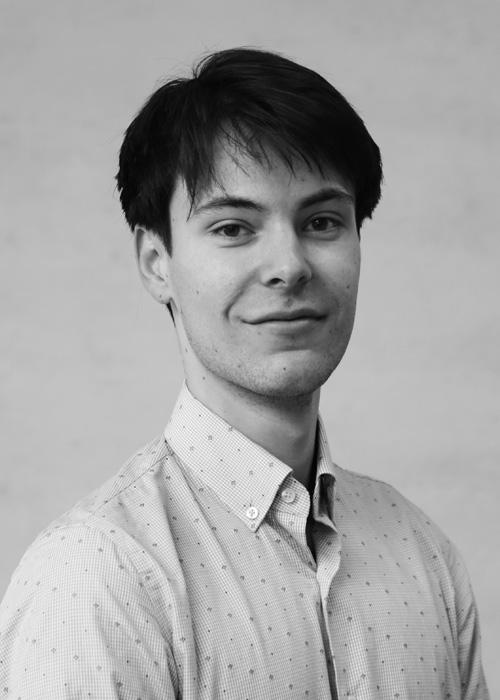 Axel Eizmendi larrinaga
Research Assistant in Development Economics
Axel is a Research Assistant in Development Economics at the Blavatnik School of Government and the Centre for the Study of African Economies. He provides analytic and logistical support to an ongoing research project in Kenya that uses a randomised control trial to study the linkages between cash transfers, psychological constraints and economic empowerment.

Axel has a BA in Economics and International Affairs from the George Washington University, and he recently completed an MSc in Economics for Development at the University of Oxford. 
Axel's research interests include the inter-relationship between psychological constraints and poverty, the application of behavioural insights to policy and the impact of social networks on individual behaviour related to health and education. Prior to coming to Oxford, Axel worked at the World Bank, where he provided analytic support to the Latin America and Caribbean and Middle East and North Africa divisions.