Biography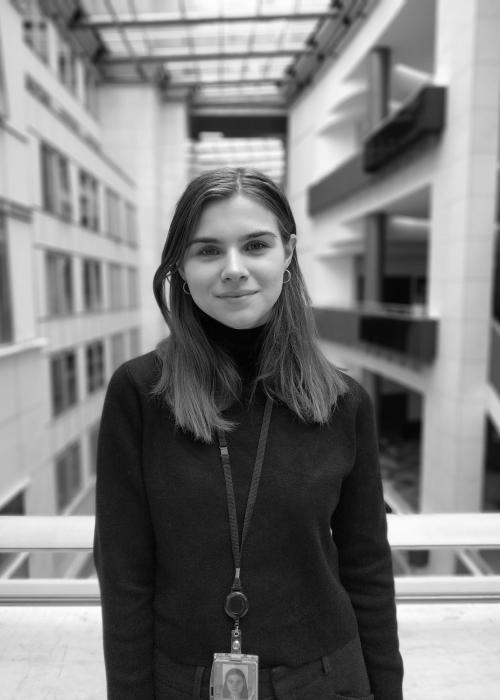 Annalena Pott
Research Assistant for the Oxford COVID-19 Government Response Tracker (OxCGRT)​
Annalena Pott is a Researcher and Policy Officer at the Oxford COVID-19 Government Response Tracker (OxCGRT). Her research interests include gender, global governance and overcoming social injustices through evidence-based research. 
Prior to joining OxCGRT, Annalena has worked in human rights and gender equality at OSCE ODIHR and the Women's Rights and Gender Equality (FEMM) Committee at the European Parliament. 
Annalena holds an MSc in Russian and East European Studies from the University of Oxford and an Honours BA in International Studies from Leiden University.