Biography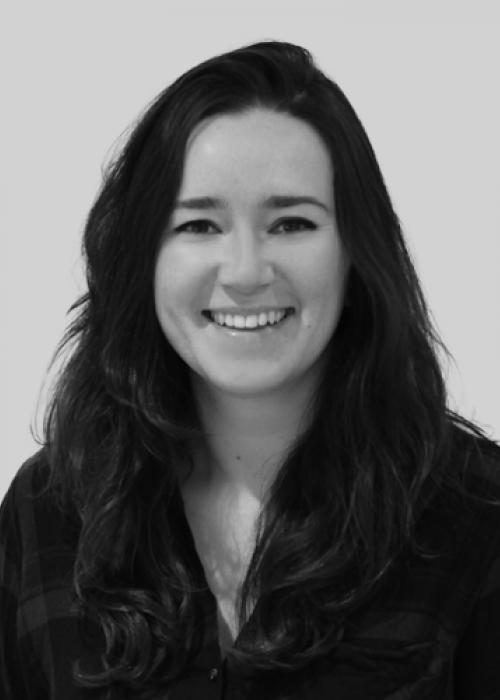 Alice Watanabe
Multimedia and Digital Manager
Alice Watanabe is responsible for the design, digital, and multimedia output of the School. She managed the relaunch of the School's website in 2013 and again in 2018, and continues to grow and enhance the School's online presence.
Alice joined the School in May 2013 from her previous post as Digital Project Manager at a leading digital agency that specialises in working with education and non-profit organisations. Prior to this she worked for 5 years for Oxford University Press managing the creation of software and websites within their Digital Media Group.
Alice is a Fine Art graduate of Central St Martins College of Art and Design, and Chelsea College of Art and Design, within the University of the Arts London.
Contact
alice.watanabe@bsg.ox.ac.uk