Biography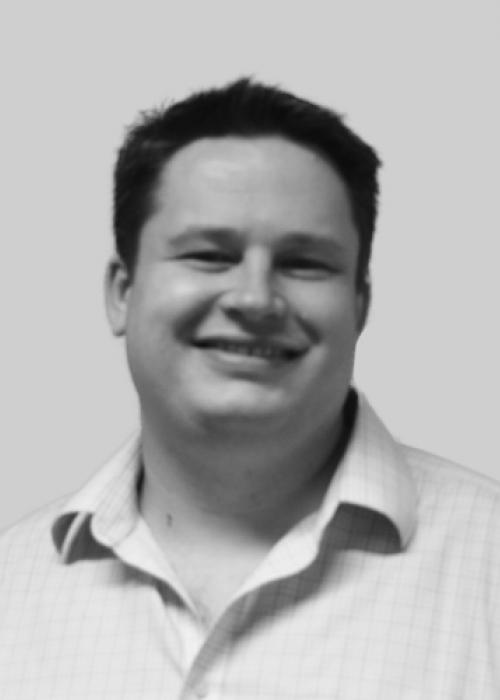 Adam Ritchie
Senior Admissions Advisor
Adam Ritchie supports the academic admissions process for the MPP. He is a Project Manager at the Jenner Institute and a Lecturer in Human Science at St Catherine's College. He was previously a Departmental Lecturer in Science and Public Policy, MPP Co-ordinator, and MPP Tutor for Admissions at the Blavatnik School of Government.
Adam's current scientific work focuses on translating academic medical research into real world outcomes. He works on an MRC and DfID funded project to develop a novel rabies vaccine and technologies to decrease reliance on cold-chain storage. He has previously worked on HIV/AIDS, malaria, prions, and the bacteria Pseudomonas aeruginosa, as well as capacity building in African science and social entrepreneurship.
Adam completed his undergraduate and DPhil studies at the University of New South Wales, Australia, where he was the awarded the Jackson Prize for Microbiology and Immunology (October, 2000). He also completed a Post-Graduate Diploma in Learning and Teaching in Higher Education at the University of Oxford in 2013. He received the St Bonaventure University 150th Anniversary Medal for services to education at that institution (July, 2012) and a Teaching Excellence Award from the University of Oxford in 2013.