Biography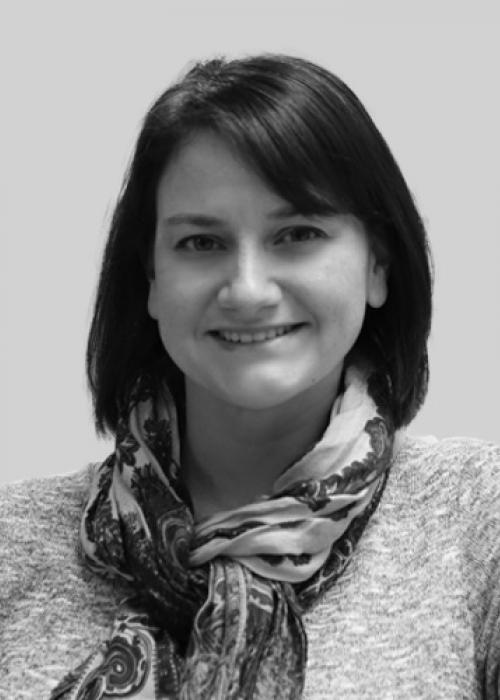 Abigail Vogus
Research Facilitator
Abigail joined the Blavatnik School of Government in January 2016 as the new Research Facilitator. Abigail supports faculty and research staff in finding and applying for research grants and the research ethics review process. She also supports the development and monitoring of impact activities.
Prior to joining BSG, Abigail provided research support at the University of Reading and in the Department of Sociology at the University of Oxford. She has worked for Abt Associates, an international research and consulting firm, on health systems strengthening and other international health projects as a technical coordinator and researcher.
Abigail holds an MPP from the University of Washington and a dual BA in international relations and public relations from Syracuse University. She is a Returned Peace Corps Volunteer (Ukraine 2004-2006).
Abigail is currently on maternity leave.